Premium FFMPEG Reseller Hosting With Trusted Services
Our fully optimised server configurations 100% SSD storage, LiteSpeed API (LSAPI) and OPcache allow for faster website speed than ever before.
LiteSpeed Web Server Free SSL
SSD Disk Storage
Free SSL Certificates
24/7/365 Support
Reseller Starter Plan ₹ 199 /month
Get Started

Security & Firewall
We use both software firewall and Hardware Firewall with Additional Security tools.

Latest Technologies
With latest-generation hardware and industry-standard software; our customers get the best hosting experience from our platform.

High End Servers
We use high-performance Servers for better performance of our customer's website. Our World-Famous Pricing Plan
Our platform is truly unique. We've got you covered with both managed and self-managed hosting.
Important! This Hosting Package isn't supported WordPress .

Premium Reseller Hosting Features
Our goal is to make hosting simple and affordable. We offer easy to use products backed by expert Indian -based support.
SSD Storage
Our lightning-fast SSD storage platform helps increase your website's loading speed compared to traditional HDDs used by other hosts.
Unlimited Bandwidth
There is no limit to the amount of bandwidth transfer your clients can use! Our unmetered reseller hosting plans ensure you never reach a bandwidth-exceeded limit again.
Private Nameserver
Personalize your brand further by adding your own private nameservers, free of charge. You can create nameservers based on your own domain name or use our default unbranded nameservers.
Free SSL Certificates
We provide Unlimited Wildcard SSL Certificates with LetsEncrypt, allowing every customer to secure their website and email with no additional charge.
White-Label / Your Brand
Our services are fully white-label using generic hostnames; there is no trace of our 'SKPHost Web Solution' brand anywhere to be seen across our web hosting platform.
DDoS Protectio
We provide redundant DDoS Protection for all of your websites. In addition, our DDoS scrubbing service will filter out any malicious traffic and keep your website online for legitimate users.
Multiple User Accounts
Create individual hosting accounts for your customers; they can access their account can access using separate login credentials.
Friendly 24/7 Support
Hosting specialists standing by 24/7 for you to ensure that you are completely satisfied.
All Reseller Hosting Plans Include
Frequently Asked Questions.
Randomised words which don't look even slightly believable. If you are going you need to be sure there isn't anything embarrassing.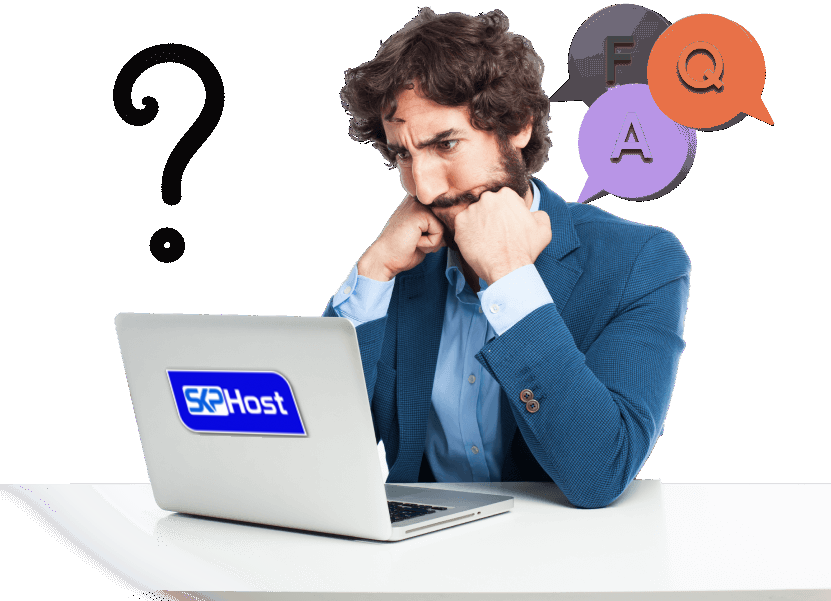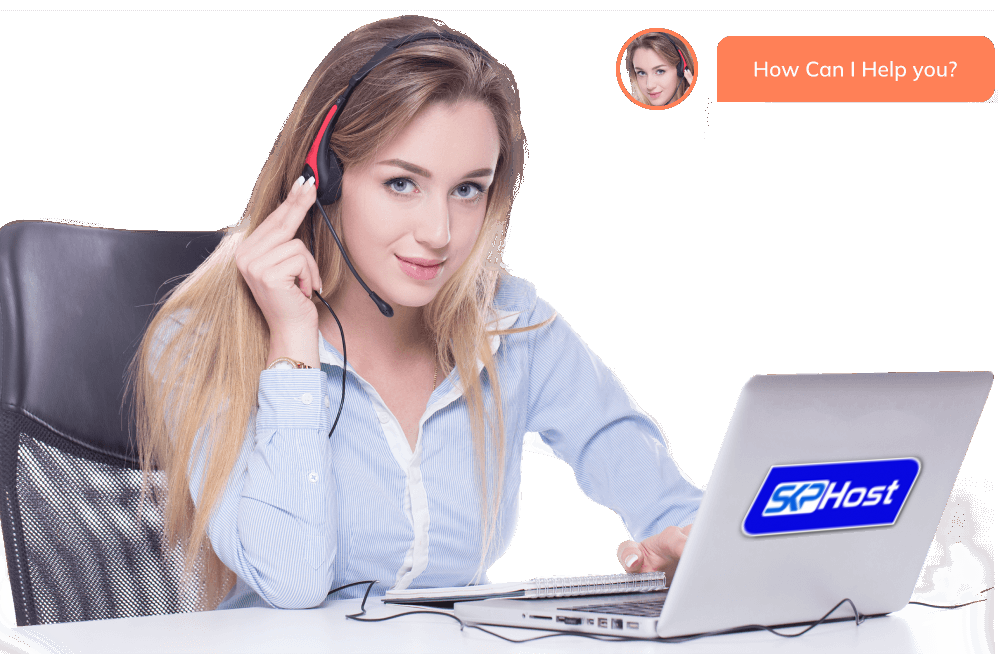 Need help?
We're always here for you.
We are available 24/7 to help you with your queries, Our servers include semi-managed support..