SKPHost Web Solution
SKPHost Web Solution is quickly becoming the preferred web hosting companies over the internet. Our easy, affordable and feature-rich hosting services for small to large organizations are winning hearts all over since the time we started our operations. SKPHost Web Solution was born to give people an easy, affordable way to get their ideas online. Today, we have an ever-expanding customer base, but our goal remains the same. We're here to help people quickly start, confidently grow and successfully run their own ventures.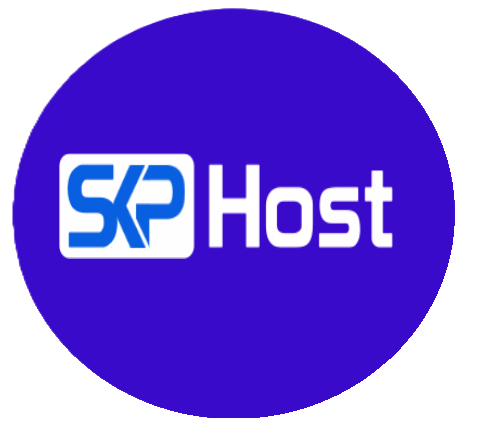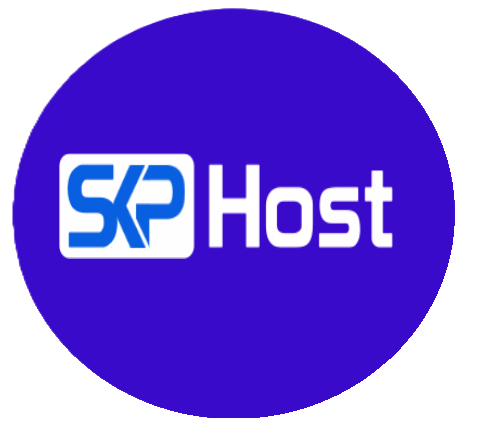 SKPHost Web Solution is dynamic web hosting company that was established in the year 2015. Founders Suraj Kumar Panditv had a clear aim - to deliver quality services round the clock at affordable prices. They have extensive experience and knowledge about the web hosting industry and are ready to set a dynamic tech revolution.
SKPHost Web Solution empowers people to confidently get their business online. We deliver quality services at affordable prices. We are committed to providing exceptional customer support since day one because "Your Hosting is Our Responsibility".